January 02 ,2019

During 11th-13th Dec, 2018, KLF sales team attended the 9th China (UAE) Trade Fair, which was held in Dubai World Trade Center.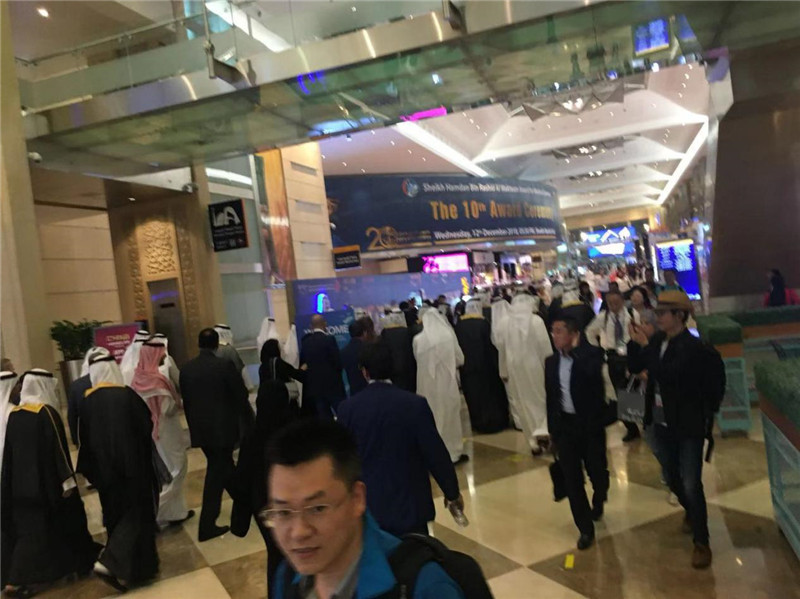 With the beautiful samples and latest brochure. Many customers came to our booth and had deep discussion with us. As the trade center of Middle East and Africa market, Dubai always draw attention from the customers all over the world, most of them came to this exhibition to look for their suppliers.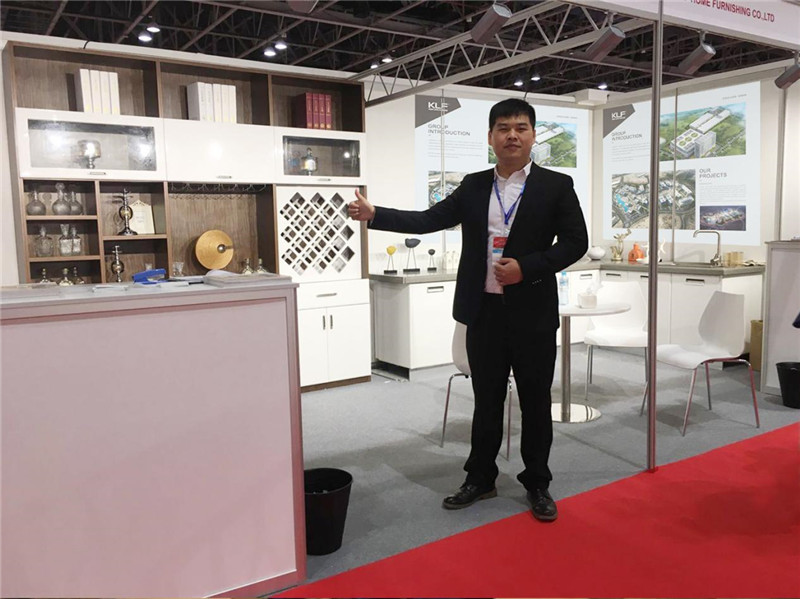 KLF show up the excellent samples and latest brochures, many visitors came to our booth and have deep discussion with us, They are interested in our history, brand, R&D, production, package.etc...When they heard that we have already finished a project in Dubai, they show high interest to check our products on site.
We also have introduced some our brand new samples, which make a deep impression on visitors.
Some customers would like to have a visit to our factory after exhibition, to know more about KLF.
Hereunder are some moments during exhibition.
We appreciate the kind attention of all visitors during this exhibition, and look forward to next meeting.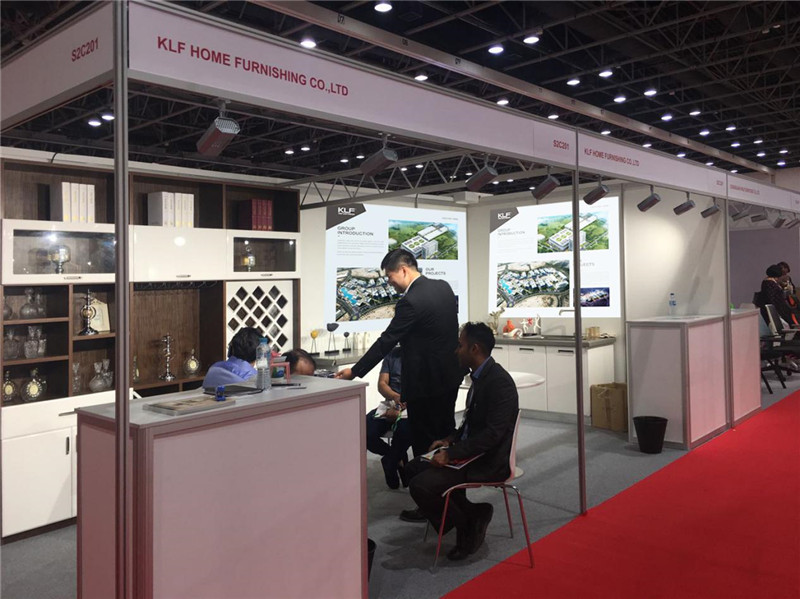 Mr.Mohammad from ZOV International LLC. Interested in our newest, showed intentions to have further cooper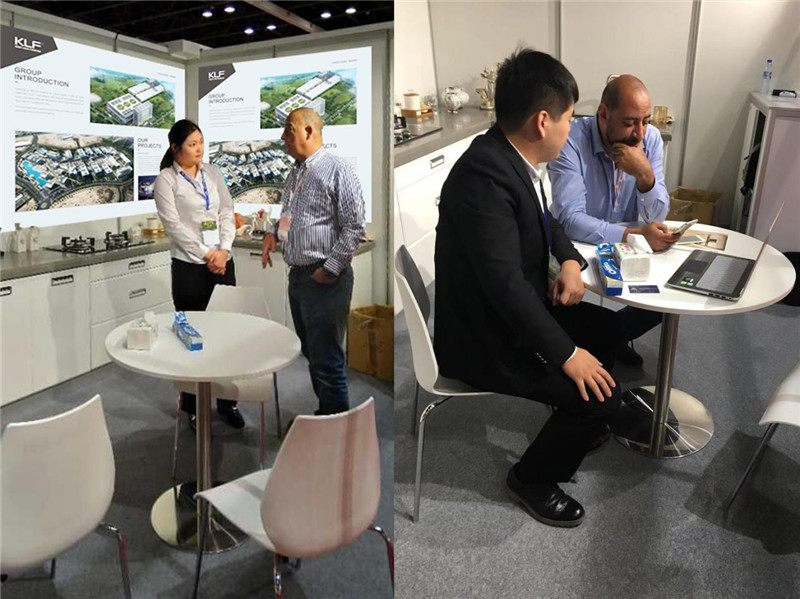 It was our pleasure to take picture with Mr.Adil Mansor, Looking forward to cooperate with Isk. Kitchen co.